Hager's Catering
creates and delivers culinary memories for your guests, whether, at an event in a festive Location
or in our takeaway. Our catering since the year 2007 creates culinary highlights that make a talking point.
Hager's Catering has matured over the years into a truly creative high-quality companies.
In 2007 Izi Hager
has founded a company for culinary events. The focus has always been, then as now directed to create delicious and innovative dishes and present them also tasteful and aesthetically. In the twelve years that followed saw Hager catering extraordinary success and stätiges growth in the segment luxury events.
In 2017 Hager's Catering and Events organized expanded Europe.
It started with Bratislava, Hungary and Poland. Both the division Catering and the takeaway are characterized by Izi Hager's omnipresent positive energy, his creative work, the only species delicate creations and delicious menu.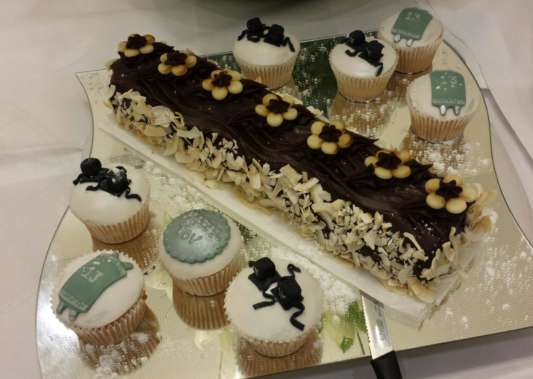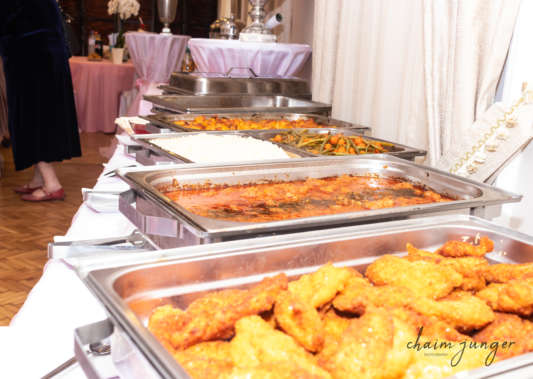 Whether you want a private chef
for a "special" dinner or a full team for a wedding, a major event or a company party we offer you our services. From the moment of your request, our professional team will take care of your needs to your complete satisfaction.
We invite you to an interview
, in which we can explain your needs and desires. We offer sample menus for tasting. All menus are based on the initial interview, which takes place at a convenient time for you, customized for you
prepared tailored.
We are constantly striving to realize your visions and dreams
, and Hager's catering your wedding or event, large or small, an unforgettable highlight close.